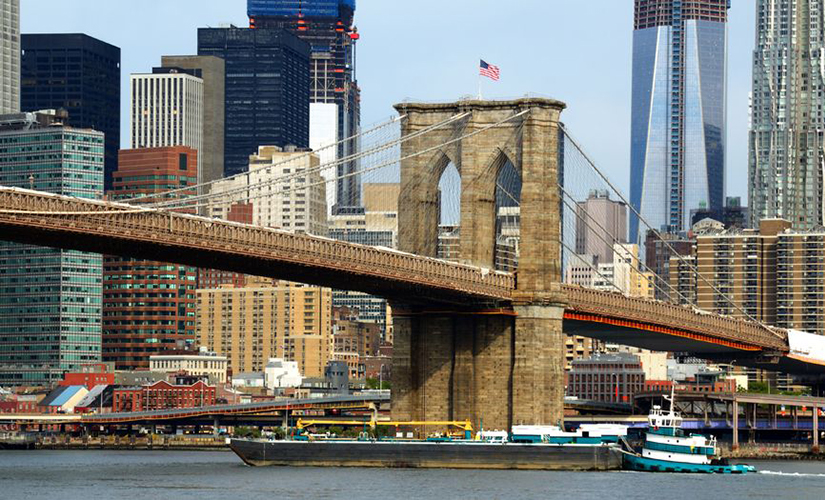 Dynamic Fan has several types of commercial fans and industrial fans for sale in Brooklyn, NY and the surrounding areas. Whether you need a simple, but effective fan to remove heat in your restaurant kitchen or you need a complex, powerful centrifugal fan for your manufacturing plant, we can help, as we provide a full range of the latest and most powerful fans as well as simple ventilation fans to suit businesses of all types and sizes.
If your fan or ventilation system is not working properly, we also provide repairs and maintenance to get the fan working like new again. We have replacement motors, bearings, shafts, pulleys and belts for all of the most popular and widely used fan brands, types and models.
While some fans are intended solely to move hot air and introduce cool air to keep a space at a comfortable temperature, other fans have more complex purposes. Many of our fans are used to move exhaust or other gases out of an area and introduce outside air or purified air. Other are made to dry liquids or paint more quickly so a space can be more easily cleaned or a product can be finished faster. Our fans are used in expansive manufacturing plants and warehouses as well as small restaurants, laundries or other operations. Whatever type of business you have in Brooklyn, NY and whatever your ventilation needs are, we can help.
If your fan is not working properly, we provide repairs and maintenance within a 48-hour window to get your equipment up and running again. For more information about the fans in our inventory or to schedule repairs or maintenance for your fan, give us a call today.