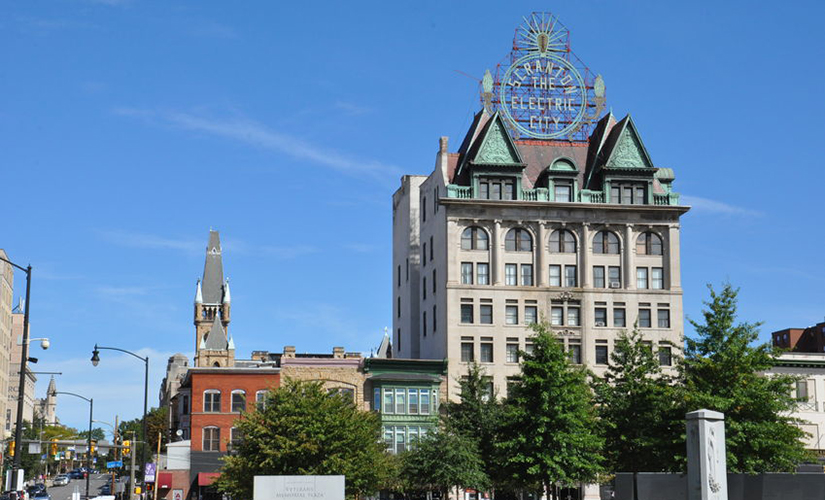 Dynamic Fan supplies a wide range of commercial fans and industrial grade fans in Scranton to keep all types of businesses cool and clean. We work with businesses of all sizes across all industries, from heavy industrial plants and manufacturing facilities to small bakeries, kitchens, laundries and restaurants to mid-sized warehouses, retails stores and many more. With individualized, personal service and a full range of products available, we can help you find, install and maintain the ideal ventilation system for your business.
If you are operating a facility with heavy equipment producing excess exhaust or working in a facility with a high volume of chemicals, having the right ventilation system will be key to maintaining quality airflow. The ventilation system is also a key consideration when working in areas with high humidity or steam. Whatever type of facility you have, we can help you select the right equipment and make a full, seamless installation.
If your fan is not working properly, give us a call and we will arrange maintenance or repairs within 48 hours. Your satisfaction is important to us and we work fast to minimize any expenses or downtime incurred from damaged or malfunctioning fans. To learn more about commercial and industrial grade fans in Scranton, contact us today.