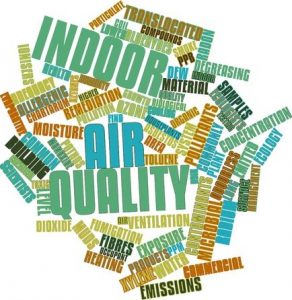 If you own a business, it's a good idea for you to consider installing extractor fans inside of it. Extractor fans can be used to eliminate humidity, gases, smoke, dust, allergens, and other pollutants that can build up inside of your commercial property, affect the air quality, and damage your building. By having extractor fans installed in the proper rooms, you can make your business more comfortable and eliminate the health threats that often accompany certain gases, smoke, and more. Whether you operate a large warehouse or a small restaurant, extractor fans are a prudent investment.
Many businesses install extractor fans in order to control the humidity inside bathrooms, laundry facilities, and other humid rooms. Too much humidity can cause mold and mildew to grow, so it's important to get a grip on a humidity problem before it leads to bigger problems down the road. There are also businesses that opt to use extractor fans to control the steam, gas fumes, odors, heat, and smoke that are often present in kitchens. Outside of making the kitchens feel more comfortable for employees, extractor fans can remove potentially harmful air from them. Additionally, they can cut down on the amount of damage that smoke, heat, and more can do to stoves, walls, furniture, and other things inside of your business.
Extractor fans are a necessity for many businesses, and often times, local building codes require certain types of business owners to have extractor fans installed. If you are currently dealing with any of the issues mentioned here or just want to find out more about the benefits of extractor fans, Dynamic Fan can educate you on how they work and show you what they can do for your business. Call Dynamic Fan at 973-244-2422 today for more information.